Bankruptcy in Minnesota
Personal and Small Business Bankruptcy In Minnesota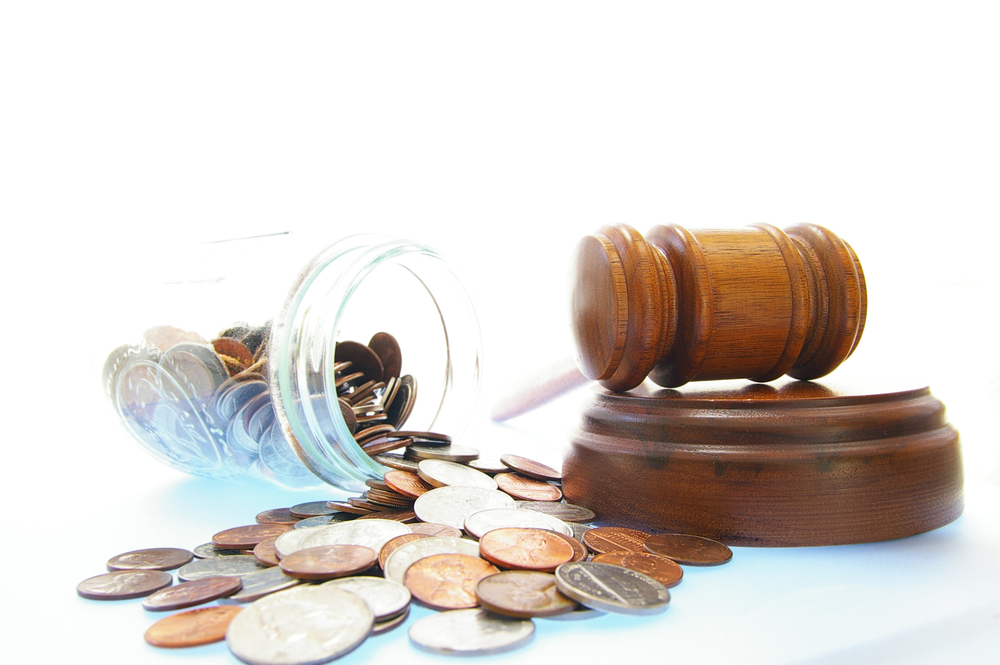 Thank you for visiting my website.  If you are a Minnesota resident and are looking for information about bankruptcy, I can help.  I am an experienced Minnesota bankruptcy lawyer who has helped thousands of people file Chapter 7 and Chapter 13 cases. 
My practice is focused on bankruptcy cases for individuals and small businesses throughout the Twin Cities area and greater Minnesota.
I know that filing bankruptcy is something you would rather not do. But due to circumstances that may have been beyond your control, it may now  be your best option to avoid creditor harassment, lawsuits, wage garnishment, or home foreclosure.  By carefully evaluating your present financial and legal position, I can help you determine if bankruptcy is the right option to pursue in order to get a "fresh start."  I will also tell you if bankruptcy is not the right thing to do, and provide you with information about non-bankruptcy options, such as credit counseling and creditor workouts.
As with all legal matters, you will want to choose your bankruptcy attorney carefully.  Bankruptcy law can be complex, and a successful case will require open communication and cooperation between you and your attorney.  You deserve an attorney who has considerable bankruptcy experience, and who will take the time to get to know you and your financial situation in detail.
For a free bankruptcy consultation by telephone
call 952-894-1144.